Season of Creation 2021
The season starts 1 September, the Day of Prayer for Creation, and ends 4 October, the Feast of St. Francis of Assisi, the patron saint of ecology beloved by many Christian denominations. Throughout the month-long ecumenical celebration, the world's 2.2 billion Christians come together to care for our common home.
Learn about this year's theme:
Season of Creation - Weekly Action
Check back weekly through the next month for additional content about how you can celebrate Season of Creation through prayer and action.
Season of Creation 2021 - Weekly Actions
Week 1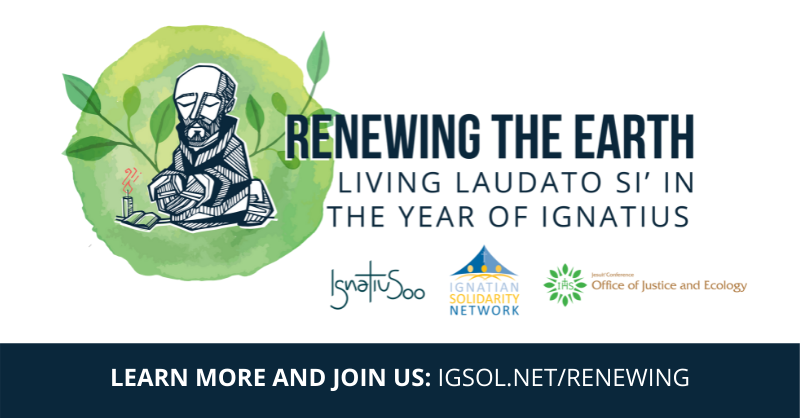 Explore themes from the life of St. Ignatius and the gospel in conjunction with ecological themes from Laudato Si during this Ignatian Year, commemorating the 500th anniversary of St. Ignatius' conversion, as we learn, pray and act to renew the earth. Receive monthly reflections offering resources to learn, pray, and act for ecological justice by signing up at: Renewing the Earth: Living Laudato Si' in the Year of Ignatius.
Week 2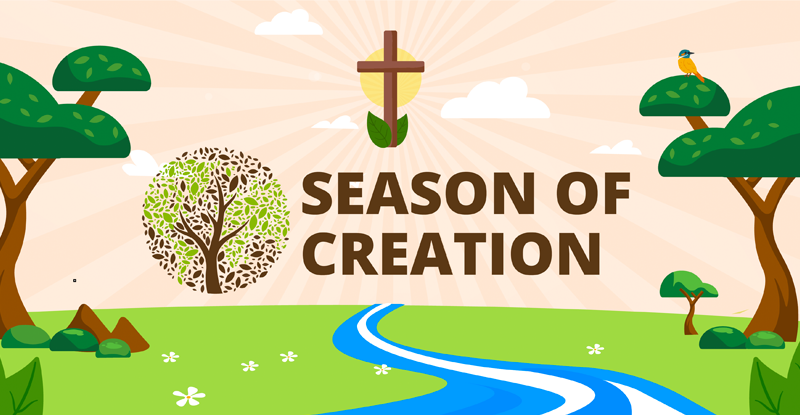 From World Day of Prayer for Creation through the Feast of St. Francis the world's 2.2 billion Christians are invited to care together for our common home. The theme, A Home for All? Renewing the oikos of God, symbolized by Abraham's tent, calls us to develop a care for creation encompassing hospitality - safeguarding a place for all creatures in the household of God. Learn more here: https://www.youtube.com/watch?v=h9YPN84q3S8&t=4s
Week 3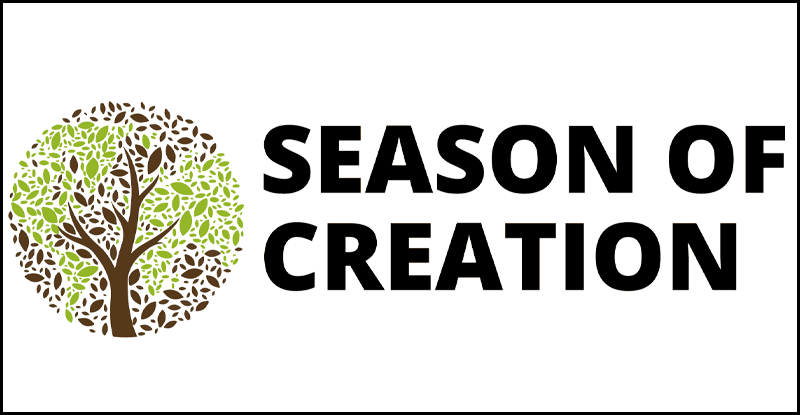 Mark Season of Creation by joining your voice with others in the Catholic community in a faith-filled appeal to President Biden and the U.S. Congress to work beyond partisanship and create climate solutions to care for present and future generations and our common home by drastically reducing greenhouse gas emissions and prioritizing the needs of vulnerable people. Sign here: God's Planet - Catholic Climate Petition. 
Week 4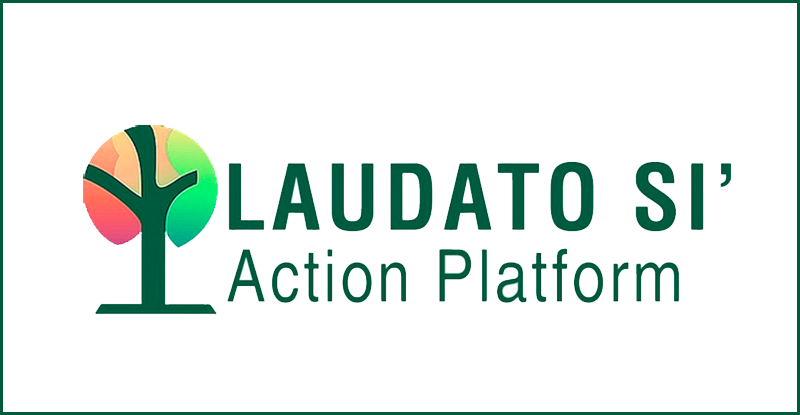 Caring for our brothers and sisters means caring for the home we share and is "essential to a life of virtue" (LS 217). Laudato Si' Action Platform is a new collaboration between the Vatican & a coalition of Catholic organizations working to empower the Church to respond to the call for healing in our relationships with God, neighbors, and earth itself. Learn more and pledge Your Commitment HERE. See more about the SEASON OF CREATION.
Week 5 - September 24
Week 6 - October 1
---
Additional Resources:
Advocacy Letters & Petitions to Sign Online:
Mark Season of Creation by joining your voice with others in the Catholic community in a faith-filled appeal to President Biden and the U.S. Congress to work beyond partisanship and create climate solutions to care for present and future generations and our common home by drastically reducing greenhouse gas emissions and prioritizing the needs of vulnerable people. Sign here: God's Planet - Catholic Climate Petition