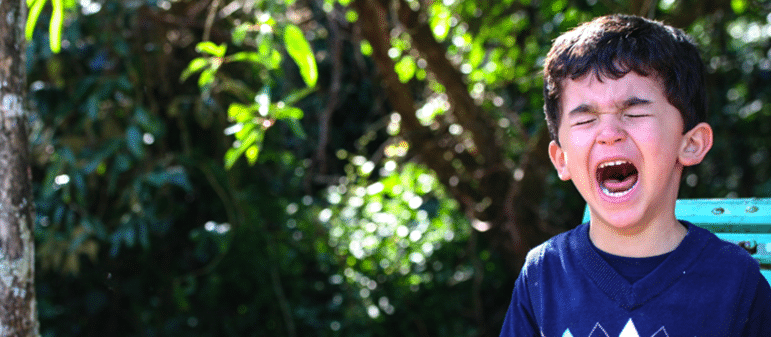 Resources to handle the conflict and upset that comes your ways!
This 5 part series will meet on Tuesday mornings and will focus on communication tools that help with cooperation, conflict, and upset! Conscious Discipline is based on brain research that helps us understand how  behaviors and the development of a child's brain are related. Mark these dates in your calendar now: Tuesdays, 9-11am- Jan. 22, January 29, February 12, Feb. 19, & Feb 26.
RSVP below. Suggested donation of $10 per class with all proceeds going to our local pro life Center- JMJ.
Class is taught by National Certified Instructor and parishioner, Amy Zolessi.