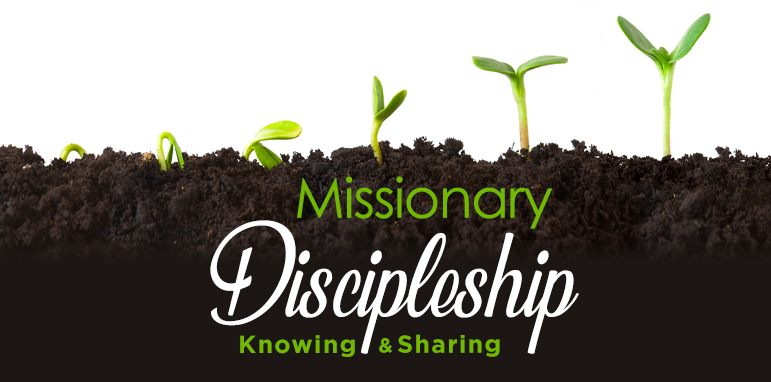 Discipleship Prayer   
Good and gracious God, Your Son, Jesus Christ, calls all people to follow Him and become His disciples, inviting us to know Him and share Him with others.
Touch our hearts and stir our spirit.
Help us daily to take up our cross and follow Him by living His Word and proclaiming His Good News to those around us.
May our faith in You increase, may our hunger for the Gospel intensify, and may our parish be strengthened as we learn to love one another as He has loved us.
Amen
More info will follow....