"For the Lord takes delight in his people. . ." (Ps. 149: 4)
When Jesus said, "Let the little children come to me," he revealed how close they were to his heart. He delighted in their presence.
The children preparing for First Holy Communion delight in the presence of Jesus, too. Martin Jordan, a second grade First Communicant, missed coming to church so much that he built his own home church from blocks. In the coming weeks Martin and other children will begin to celebrate their First Holy Eucharist at the 8 am daily Masses and at weekend Masses.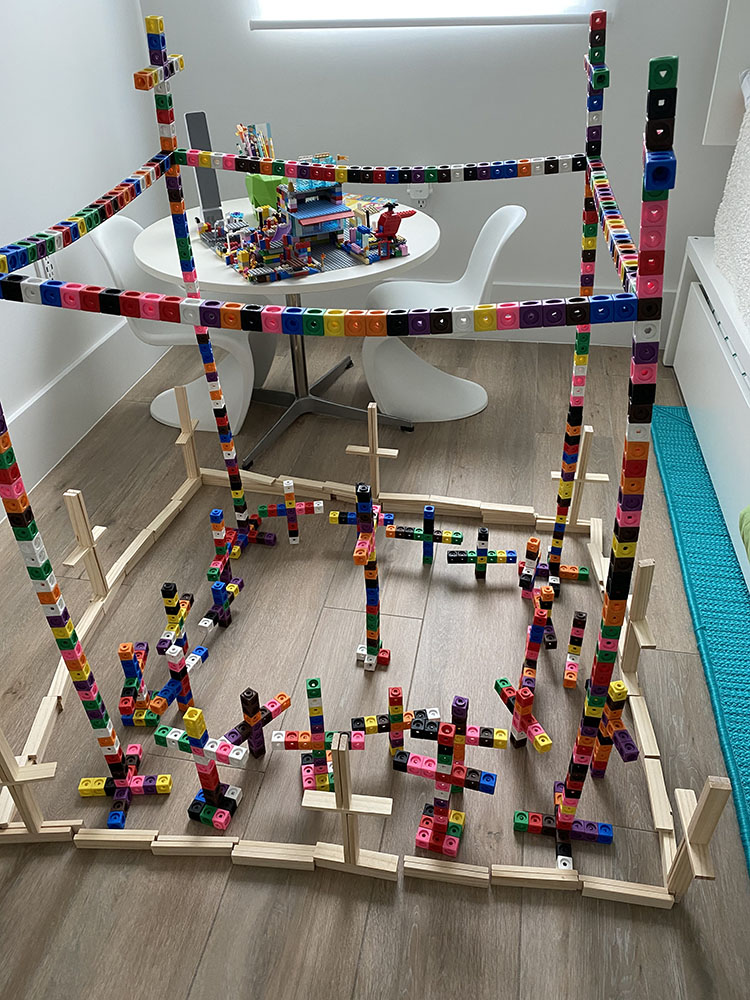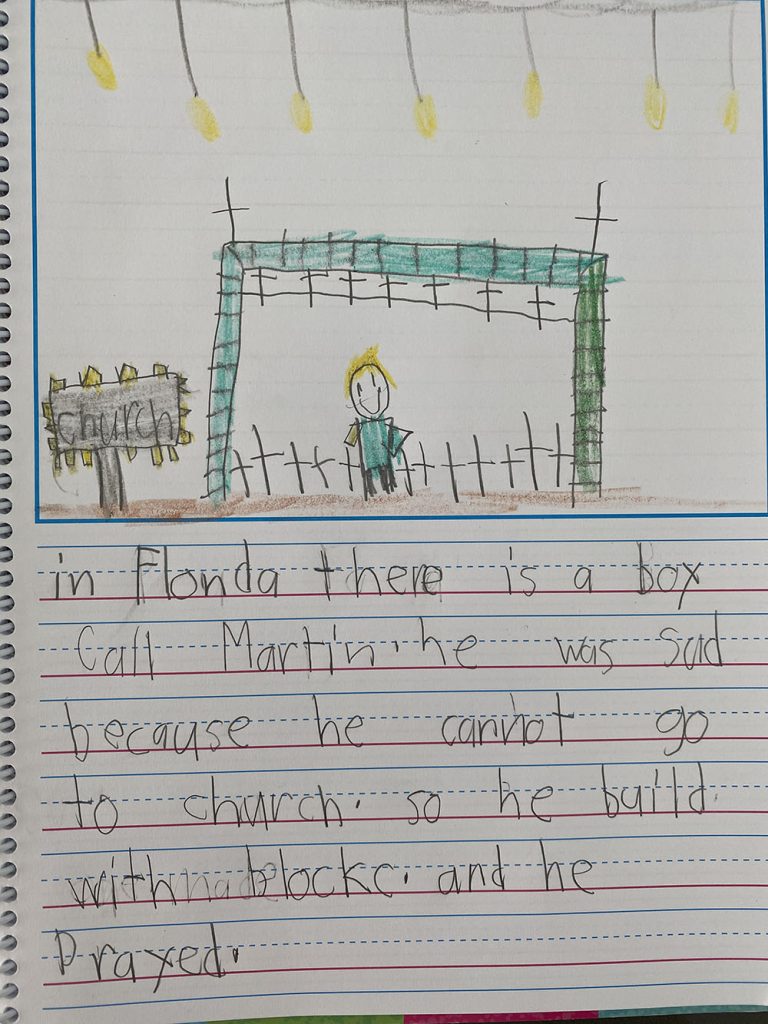 Saint Margaret Mary Church congratulates the 109 children and youth who have thoughtfully prepared for this sacrament. We recognize their parents, families, catechists and teachers who have helped them to grow closer to the Lord. As a community we sense the children's longing to receive Jesus in the Eucharist and prayerfully support them as they come to the Lord's Table for the first time. May their bond with Jesus be enriched through their participation in the Sacrament of the Eucharist.