Living Every Day with Passion and Purpose
Are you thriving or just surviving? Are you searching for a deeper sense of purpose? More joy?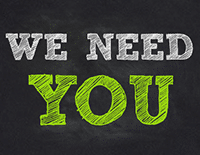 Tickets are sold out, but if you have purchased a ticket for the event and would like to volunteer, please see the many ways you can help.
Thank you for your consideration.
PPL Winter Park FL Flyer (1)