Next Lazarus Event
We will be holding our annual Spring Cleaning Drive delivering personal hygiene and cleaning supplies to the hotels on February 10, 2022.  Like last year, we plan to distribute storage tubs on the weekend of February 22 in which generous Parishioners can collect their donated items and deliver to the Parish prior to February 5.  More details to come. Signup to help below.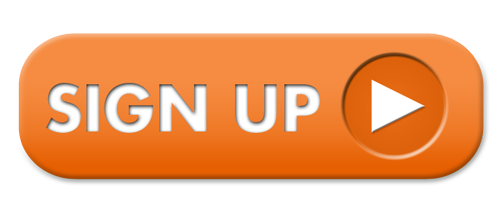 Find out more about what we need on the flyer below:
Lazarus 2022 Spring Clean Tote Flyer (1)

Thanksgiving + Stores Partnership - November 22
Thanks to the donations of food and funds from the Parish, volunteers for the Lazarus Ministry delivered Thanksgiving meals and more to about 160 families at the hotels and the Boys & Girls Club.
2022 Lazarus Calendar
Looking ahead for the year coming, below are the events in support of families living in hotels on Lee Road we plan to hold throughout 2022.  Any updates to this calendar in terms of dates or themes will be posted here as they occur.
Posting this calendar serves not only to help interested Parishioners to plan their support of the Lazarus Ministry but also allow other Ministries to work with the Lazarus Ministry to work with Hotel Residents either by helping at the planned events or offering their own supporting events in between those posted below.
02/10/22 - Cleaning supplies
April/May - To be determined Service Event with Winter Park Neighborhood Center for Families.
June-Aug - Meal deliveries depending on availability of SMM Kitchen.
08/04/22 - Back-to-School (Orange County first school day is 8/10)
11/22/22 - Thanksgiving Stores
12/17/22 - Christmas (nature of help TBD)
Be sure to "bookmark" to visit this page as the year goes on to keep apprised of details as to how to be involved will be posted here as well as in Church bulletins and e-blasts as time for each event draws near.