All Faith Formation classes are as scheduled for this weekend 9/14-15
Faith Formation for Children fosters learning environments which empower children up the Fifth Grade to witness their understanding of faith within their families and the community.
Important Dates for Faith Formation/Family Faith for the 2019/2020 school year.
August 17-18, 2019 - Registration for All Programs, Parish Hall
August 25, 2019 - All Faith Formation Programs Breakfast/Kickoff, 10:45 am, Parish Hall
September 8, 2019 - Faith Formation Classes with Peers Resume, 10:45 am, Grade School
September 15, 2019 - Family Faith Sessions Resume, 10:45 am, Parish Hall
October 1, 2019 - Preparation for First Reconciliation, 6:40 pm, Church
Here is the parent brochure for this year it has more dates and information about all the programs: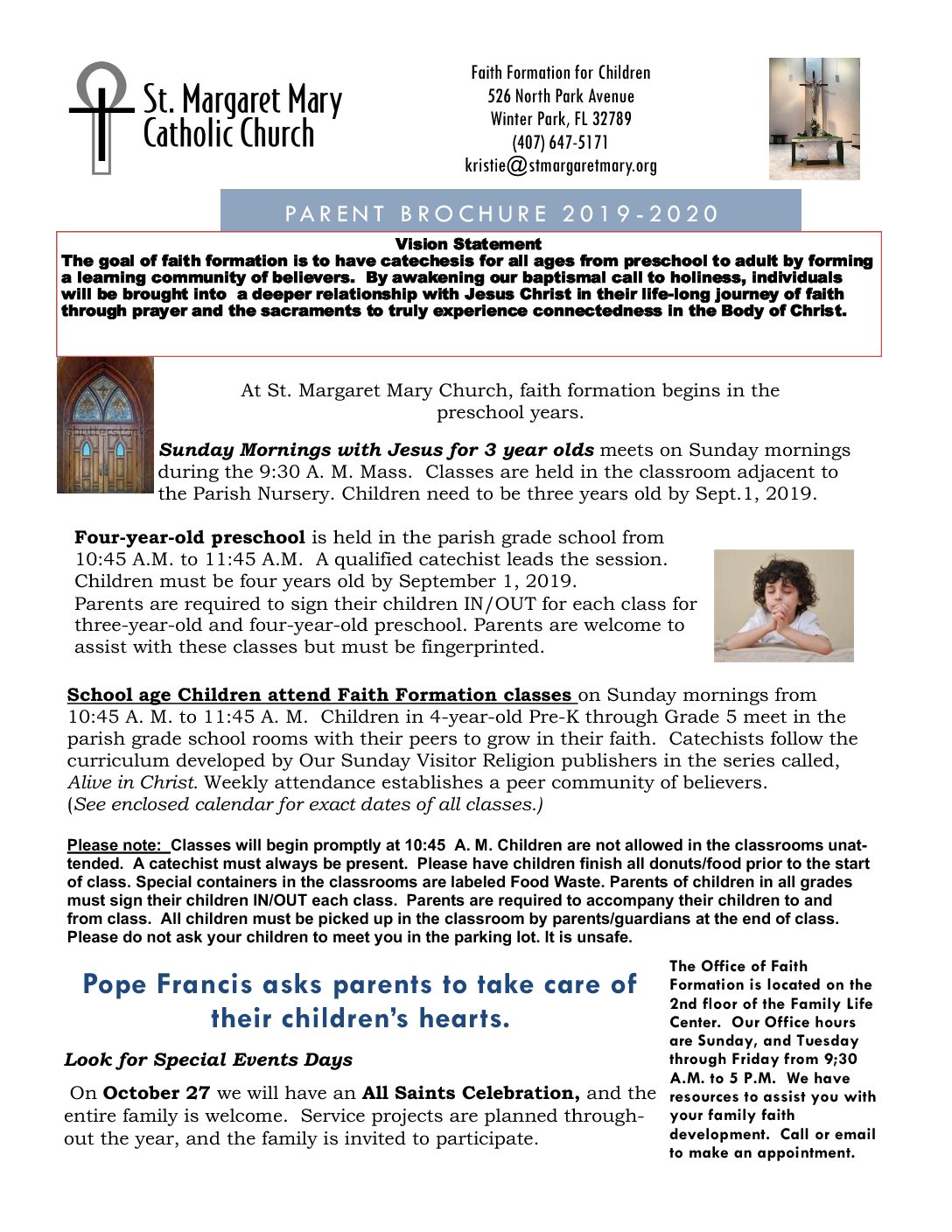 ---
Sunday Morning with Jesus for 3 year olds
Faith and fun for preschoolers within their church community occur in these sessions on Sundays, September through April, during the 9:30 am Mass. Children who are three years old by September 1, 2019, meet in the classroom adjacent to the nursery in the Family Life Center. A qualified catechist leads each session.
Four-year-old preschool is offered with Faith Formation classes for elementary students at 10:45 am in the grade school. Sessions run from September through April.
Contact: Kristie Altman (407) 647-5171
---
Liturgy of the Word for Children
Every weekend during the Saturday 5 pm Mass and the Sunday 9:30 am Mass, children ages 5 through 5th grade are invited to Liturgy of the Word for Children. In the church children are called forth and led to the chapel and choir room for liturgy.The ministers of Liturgy of the Word proclaim the readings of the day and share a reflection on the child's level. The children repeat the words of the Creed and say the Prayers of the Faithful. After Liturgy of the Word, children rejoin the assembly in the main church.
Leaders for Liturgy of the Word for Children select the age group and the dates that suit their schedule. In-service trainings and gatherings are scheduled throughout the year.
Contact: Kristie Altman (407) 647-5171
---
Faith Formation for Children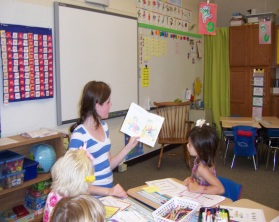 Parish children from age four years through fifth grade who attend either private or public school are welcome to this program. On Sunday mornings beginning at 10:45 am and ending at 11:45 am, the children meet in the parish school classrooms to participate in age-appropriate activities to promote the doctrine of the Catholic faith. Trained catechists follow a curriculum developed by Our Sunday Visitor publishers in the series called, "Alive in Christ". Actual lessons are sent home to link family connectedness. Families are encouraged to participate in special events throughout the year. Faith Formation classes are held from September to April.
Children who are preparing for the Sacraments of Penance and First Holy Communion are also enrolled in Faith Formation programs.
Contact: Kristie Altman (407) 647-5171
---
Family Faith Sundays
This is a program offered as another option to assist families in the faith formation of their children. Approximately twice a month, parents accompany their children to participate in community learning and prayer rituals. Classes begin at 10:45 am and end at 11:45 am. and meet in the Family Life Building, Bethany/Cana Rooms.
Contact: Kristie Altman (407) 647-5171 kristie@stmargaretmary.org
Registration opens August 18th
---
Vacation Bible Camp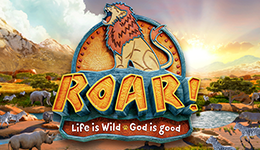 VBC was held June 17-21. ROAR: Life is Wild, God is Good was a huge success thank you to all those who helped. In 2020 we will offer Rocky Railway, June 15-19, 9 am to noon. Please stay tuned for information on registration, coming next spring.
Contact: Kristie Altman (407) 647-5171 or email: kristie@stmargaretmary.org