For any questions about any of these programs please contact Contact: Michelle Tyson at (407) 647-5171 or email [email protected]
Registration for the 2023-2024 school year is open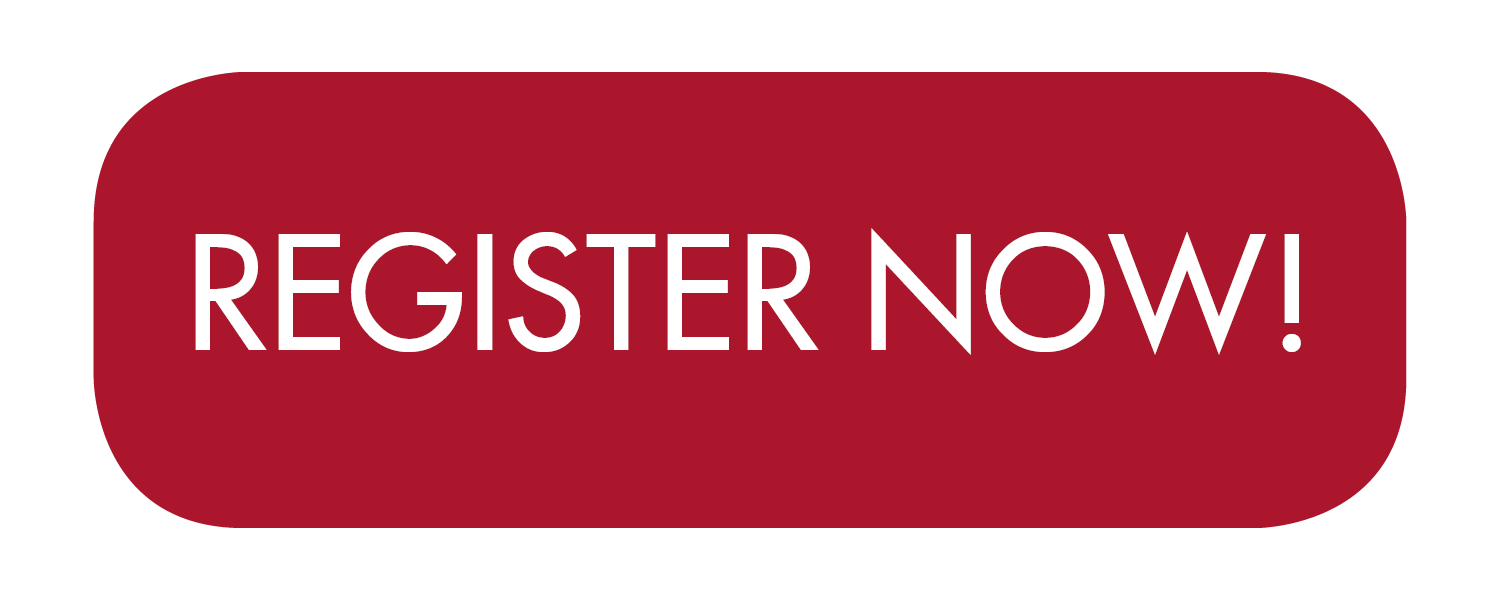 ---
What is Faith Formation for Children?  Learning about our faith is a life-long journey!  At St. Margaret Mary, our children have the opportunity to learn about their faith, at an age-appropriate level, in the following ways:
Classes led by a catechist on Sunday morning from 10:40-11:40.
Family-centered learning one Wednesday evening a month (5:30-7:30pm).
Weekly Virtual Learning for families who have a structured learning system at home. (An interview is required prior to beginning our virtual program)
Our program is Gospel-based with an emphasis on God's love and the importance of the saints. Students are expected to attend Mass weekly.
We offer classes for students in Pre-K through Fifth grade. Students in 6th through 12th grades have opportunities for Faith Formation through the Youth Ministry Office.
Registration for our Children's Faith Formation classes for the 2023-2024 year is open. Please contact Michelle at [email protected] for more information.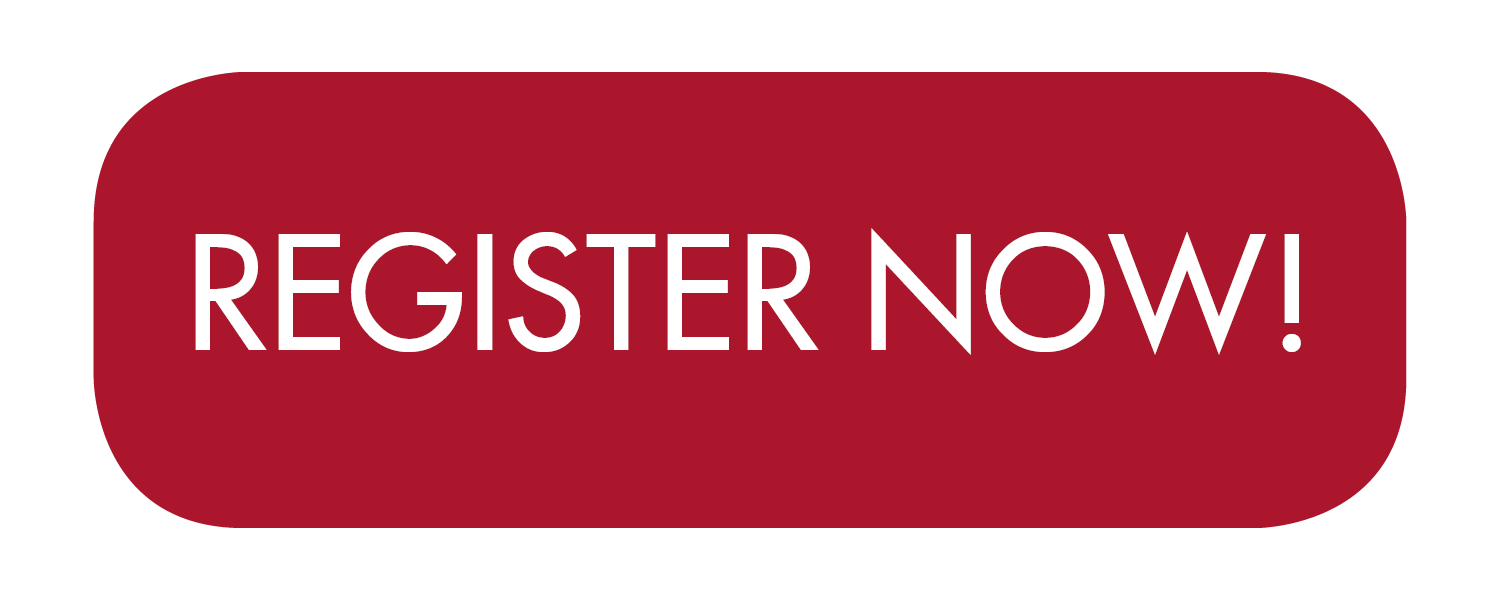 ---
Faith Formation for Children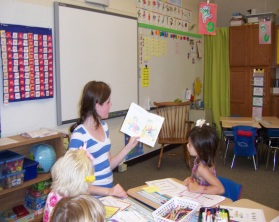 Faith Formation for Children is offered to all parish children who attend public or private schools.  We will utilize the Pflaum Gospel Weeklies program again this year.  This is a Gospel-based curriculum reinforces what is heard at mass.  The fee for Faith Formation will be $50 per child.
We are offering three programs this year to assist in your child's learning:
Face to Face Faith Formation classes In this setting, the children are taught by a catechist (religion teacher) in a classroom environment.  Classes will meet on Sundays from 10:40-11:40 in the Family Life Center.
Online Faith Formation In this setting, families will be provided with weekly lessons.   Parents will download the curriculum and complete the lessons with their family at home.  Students will remit assessments weekly.  Occasional Zoom lessons will be offered.
All-Ages Family Faith In this setting, families with children of all ages (four through high school) are invited to learn together about our faith. Classes will meet once a month on a Wednesday evening We will begin with mass at 5:30 in the church, followed by a family meal in the FLC. Class will be taught from 6:30-7:30. Curriculum will be provided for the weeks when we do not meet. Find out more: https://stmargaretmary.org/family-faith/
Circle of Grace
All Faith Formation students will participate in a Circle of Grace lesson during the year. The Circle of Grace is an environment in which God's love and care are all around us. Children are taught respect of themselves and others. The age-appropriate activities and discussions help the children to recognize safe and unsafe environments and know how to bring concerns to trusted adults.
Schedules
2023-2024 Faith Formation Schedule

---
2023-2024 Family Faith Schedule

First Communion & First Reconciliation
Sacrament Preparation prepares our parish children to learn about and receive the sacraments of Reconciliation and Eucharist. We warmly welcome students in second grade or higher to join our program. Classes meet on a Tuesday evening and our retreat is on a Saturday.  First Reconciliation will take place in November and First Communion will take place in April and May. The Sacrament Preparation Fee is $50 per student.
*Students who are enrolled in Sacrament Preparation MUST have regular attendance in one of our Faith Formation programs or attend a St. Margaret Mary Catholic School.*
If you would like more information or to register for First Reconciliation and First Eucharist preparation, please contact Michelle at 407-647-5171 or [email protected]
Registration is open.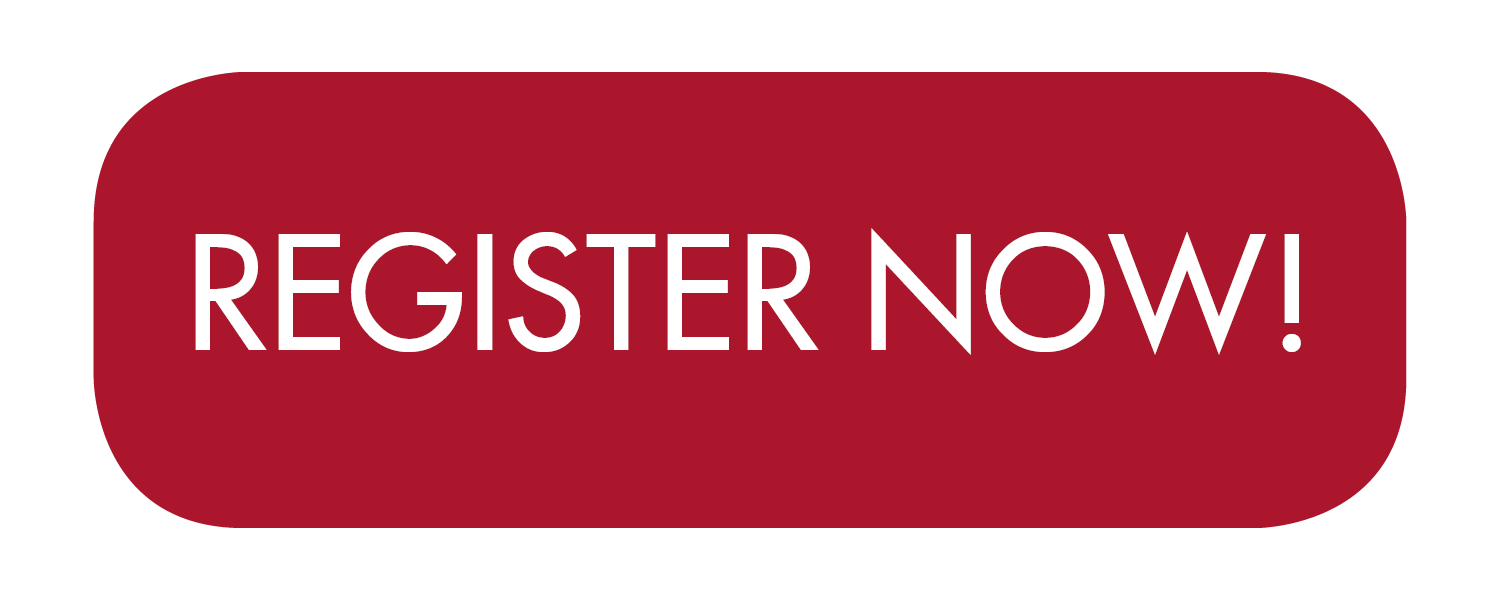 ---
First Reconciliation/First Communion 2023-2024 Schedule
2023-2024- Sacrament Preparation Class Schedule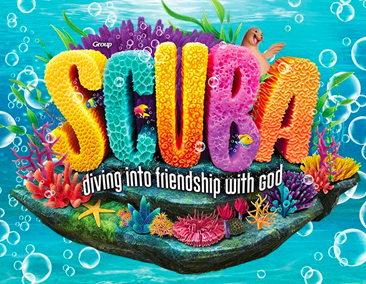 Vacation Bible Camp
June 17-21, 2014. We will welcome the children of our parish and community to join us for a week of Bible stories, art, games and fun as we explore "Scuba: Diving into friendship with God." Please check back in March 2024 for registration.
If you have any questions you can contact Michelle Tyson (407) 647-5171 or email [email protected].