Connect with The Youth Ministry:


Do you want to receive updates from the Office of Youth Ministry 

SIGN ME UP
Current Events: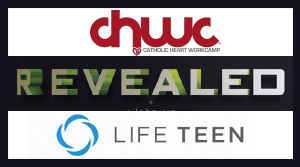 Sign up now for Summer Mission Trips!
This summer we have 3 exciting trips planned!
June 10-16 - CHWC Atlanta
July 8-13 - Lifeteen Houston
July 27-29 - Steubenville Orlando
Go to https://stmargaretmary.org/youth-ministry-mission-trips to register and for more information!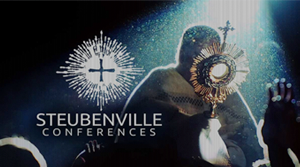 Win a scholarship to the Steubenville Youth Conference

We just need you to answer the question  "One reason I would like to attend this summer's Steubenville Youth Conference is…"
Go to https://stmargaretmary.org/steubenville-conference-scholarship to apply.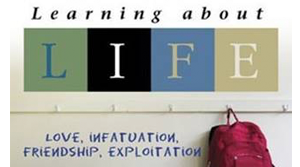 High School LIFE Plus (Sun., Nov. 26, 7:00-8:30pm)
Our annual LIFE Plus class for high school students will be held on Sunday, November 26 from 7:00-8:30pm. This class is our diocesan response to the requirement set forth by the Bishops of the United States in their charter for the protection of the young and vulnerable. All high school students are invited to attend as we discuss abuse prevention, chastity, and morality.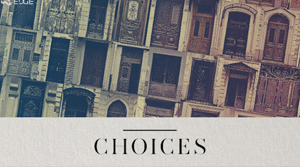 Revive 6th Grade (Wednesday, Nov. 29- 6:30-8:00pm) 
All 6th grade students are invited to our next Revive! We'll be continuing our Choices series with part 4: "Power up!". Come for a fun night as we take a look at Grace, Justification, and the Church. As always- pizza, soda, and games are provided 🙂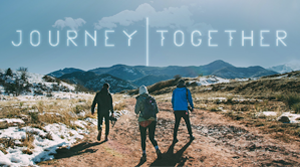 Journey Together (Sun., Nov. 26, 10:45-11:45am )
Our Sunday morning middle school catechesis class continues this Sunday from 10:45-11:45am. All middle school students are invited to join us as we take a deeper look at our Catholic Faith. Hope to see you there!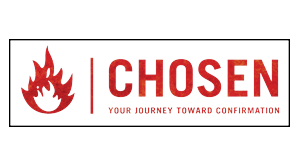 Confirmation
Here is the Complete Confirmation Schedule
Confirmation Saint Name Reflection 
If you have not registered for Confirmation yet go to: https://stmargaretmary.wufoo.com/forms/confirmation-registration.
Please note: The Confirmation program at St. Margaret Mary is a one-year program typically completed during the candidate's 9th grade year. You must be a registered parishioner of St. Margaret Mary Catholic Church to register for Confirmation. If you would like to request an exception, do not fill out this form. Please contact Hunter Spyckaboer, Director of Youth Ministry at hunter@stmargaretmary.org or (407) 998-5677.
If you're looking to get involved here at SMM and feel that God is calling you to serve our youth, we have several volunteer opportunities available, and we'd love to have you join us! Please reach out to me hunter@stmargaretmary.org if you feel called to serve.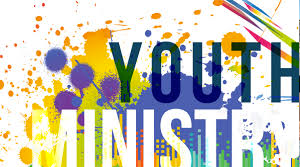 About the High School Youth Ministry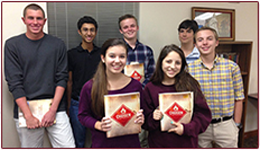 St. Margaret Mary High School Youth Ministry serve students in 9th Grade through 12th Grade. We offer Youth Group meetings for High School Students, along with service opportunities for Confirmation students.
About the Middle School Youth Ministry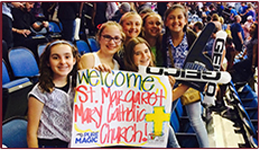 St. Margaret Mary Middle School Youth Ministry serve students in 6th Grade through the 8th Grade. We offer Youth Group meetings for Middle School students as well a place for them to grow in their catholic faith.
Google Virtual Tour of our Youth Room