PARISH HEADLINES
First
Friday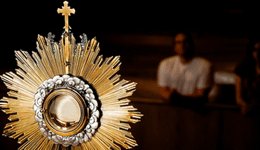 Join us to adore the true presence of Christ in the Blessed Sacrament - Fri., June 2nd 8:30am – Sat., June 3rd 9:30am in the Chapel
Sign Up
Women's
Bible Study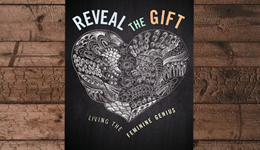 Announcing the SMM Women's Bible Study Summer Book Club!  The book club will meet on Thursdays in June starting June 1st from 10-11am.
Read More
Family
Promise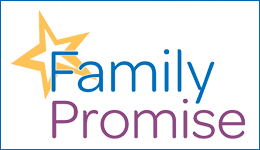 Next hosting week is June 4–11. Help offer safe, welcoming shelter in our Family Life Center to parents and children who are homeless.
Read More
Rummage
Sale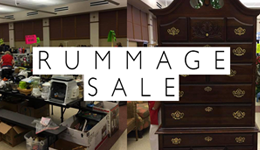 All Proceeds go to the SMM Haiti Ministry. Donation days – June 24, 26, 27, 28. Rummage Sale Dates – June 29, 30, July 1

Memorial Day
Mass Livestream
Daily Mass is streamed Mon-Fri on our website. It is also available on Facebook Live and YouTube. On Memorial Day we will stream at 9am.
View the Mass
Bread for
the World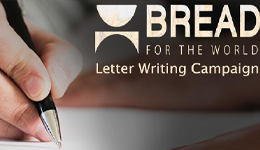 U.S. policies impact the lives of people in the US and in every corner of the world, particularly through legislation like the U.S. farm bill.
Read More
Synod
Where do we go from here?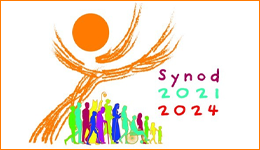 Listening Session  - Monday June 5th, 7 pm Parish Hall - Sign up at the bottom of this page for June 5th Where do we go from here?
Read More
Long Sleeve
Shirt Drive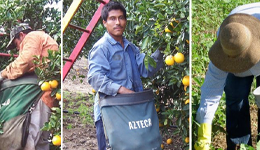 Donate new or gently used light-colored, long-sleeved, natural fiber (cotton, linen) shirts (men's & women's) for farmworkers. Blue collection bins are in the Parish Hall.

UPCOMING EVENTS
FROM OUR PASTOR, FR. WALSH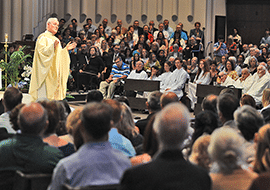 Welcome to Our Faith Community.
Each parish community has its own unique history and its own core values. Our parish attempts to put focus on four core values – Inclusiveness,... more info
PARISH VISION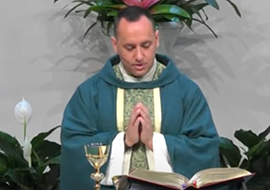 Our Vision Statement:
Called by the Holy Spirit to become the Body of Christ and transformed by our active and prayerful participation in the Eucharist, we envision a parish which embraces Christ's call to discipleship as we go forth to serve.
We, the Parishioners of St. Margaret Mary, Remain Rooted in Christ by...
HOSPITALITY
Creating a spirit of hospitality in all that we do,
WITNESSING
Witnessing faithfully to God's presence and love in our daily lives and effectively communicating that message.
LITURGY
Celebrating the liturgy with great care and devotion, placing the goal of active participation before all else.
SHARING
Sharing our God-given gifts and caring responsibly for those in need.
NEW PARISH FOCUS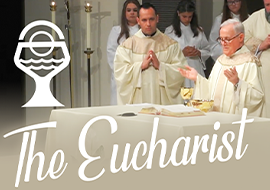 Focus on The Eucharist
Jesus Christ continually invites us to return to Him. We meet Him in all the dimensions of our lives, but especially in the celebration of the Eucharist, the source and summit of our faith. see more
OUR PARISH PLAN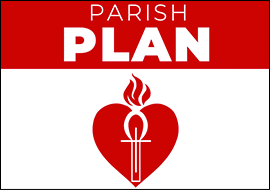 Parish Plan Overview
The hope is that this plan will help our parishioners deepen their own spirituality and become more united as God's holy family. see more