CALL TO HOLINESS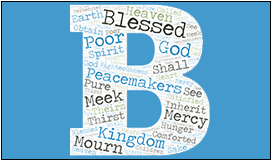 The universal call to holiness...
reminds us that we are called to sainthood.  We are presenting a Beatitude each month along with, personal challenges, Catholic Social Teachings, and a saint who has exemplified the values of Jesus.
FOCUS ON THE BEATITUDES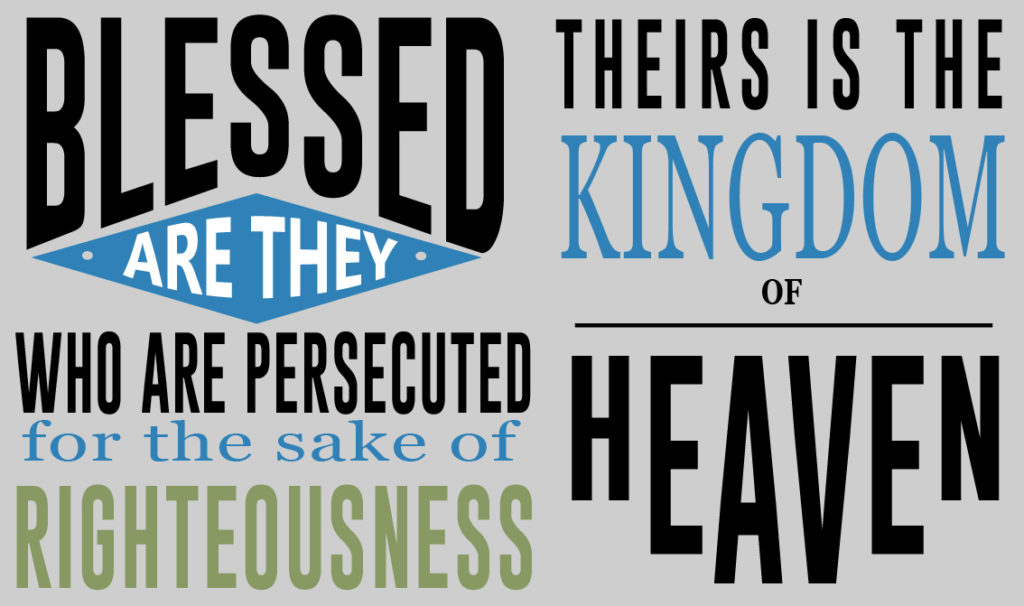 Call to Holiness
Recap

Whatever weariness and pain we may experience in living the commandment of love and following the way of justice, the cross remains the source of our growth and sanctification
SEE MORE
PARISH HEADLINES
UPCOMING EVENTS
FROM OUR PASTOR, FR. WALSH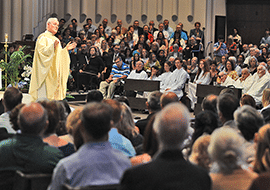 Welcome to Our Faith Community.
Each parish community has its own unique history and its own core values. Our parish attempts to put focus on four core values – Inclusiveness,... more info
PARISH VISION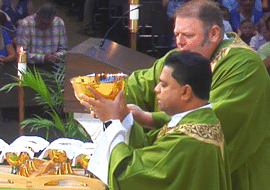 St. Margaret Mary Vision Statement:
Called into Relationship by the Holy Spirit and Centered in the Eucharist, St. Margaret Mary Parish is a Welcoming Community, Sent by Christ to Serve.
We, the Parishioners of St. Margaret Mary, Remain Rooted in Christ by...
HOSPITALITY
Creating a spirit of hospitality in all that we do,
WITNESSING
Witnessing faithfully to God's presence and love in our daily lives and effectively communicating that message.
LITURGY
Celebrating the liturgy with great care and devotion, placing the goal of active participation before all else.
SHARING
Sharing our God-given gifts and caring responsibly for those in need.