Welcome to Our Community!
YEAR OF THE EUCHARIST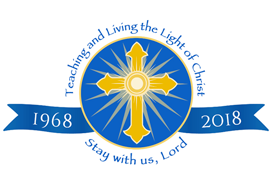 It is most appropriate that Bishop Noonan, embarking upon the 50th anniversary of the creation of the Diocese of Orlando, has proclaimed 2018 as a Year of the Eucharist. For more information on how we are celebrating the Year of the Eucharist go to our Year of the Eucharist page
THE LITURGY OF THE EUCHARIST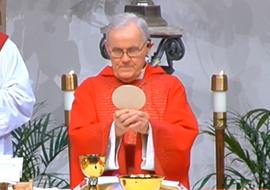 As we continue to celebrate the Year of the Eucharist with the Diocese of Orlando, we shift our focus to the altar, the table of sacrifice prepared for our holy meal, the Eucharist. Find out more about the Liturgy of the Eucharist.
PARISH EVENTS
Humanae
Vitae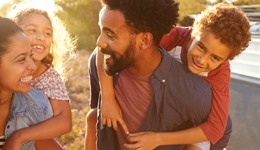 Blessed Pope Paul VI's teaching still serves as a great light amidst a world that is deeply confused about sexual intimacy.
Click here for more info
SMM
Pictorial Directory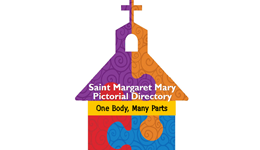 It has been five years since our last one and we would like to include the entire Body of Christ and that includes YOU!
Click here for more info
Skip the
Straw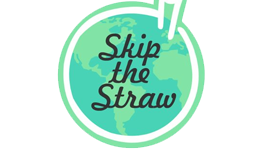 "Just Say NO to Plastic Straws" when they are offered in restaurants. In the U.S. people use over 500 million plastic straws a day. Straws are now one of the top 5 debris items.
Adult Faith Formation
Cursillo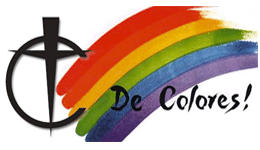 We are blessed to have a community of Cursillistas who are actively engaged in spreading the message of God's Love to the world.
Click here for more info
FROM OUR PASTOR, FR. WALSH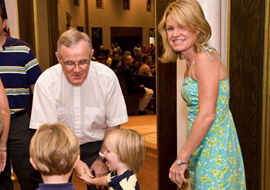 Welcome to Our Faith Community.
Each parish community has its own unique history and its own core values. Our parish attempts to put focus on four core values – Inclusiveness,... more info
PARISH VISION
St. Margaret Mary Vision Statement:
Called into Relationship by the Holy Spirit and Centered in the Eucharist, St. Margaret Mary Parish is a Welcoming Community, Sent by Christ to Serve.
We, the Parishioners of St. Margaret Mary, Remain Rooted in Christ by...
HOSPITALITY
Creating a spirit of hospitality in all that we do,
WITNESSING
Witnessing faithfully to God's presence and love in our daily lives and effectively communicating that message,
LITURGY
Celebrating the liturgy with great care and devotion, placing the goal of active participation before all else.
SHARING
Sharing our God-given gifts and caring responsibly for those in need.