Elizabeth Ministry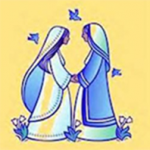 Following in the footsteps of Mary and Elizabeth, women mentoring to women thru the joys and sorrows of the childbearing years. Join a team to pray the rosary once a month for the needs of mothers in our parish, cook and deliver homemade meals for mothers in need, reach out as a pregnancy partner to a first time mom, support those experiencing infertility, or write letters of comfort after a miscarriage or loss.
LEARN MORE
---
Catholic Ministry for Separated and Divorced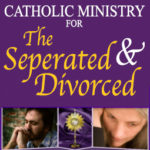 For all people experiencing separation or divorce.
We have a Fall series and a Spring series. If you are in need of this support: Call Lori Reinneck at the Family Life office for more information at 407-645-0284 or email
[email protected]
LEARN MORE
---
Respect Life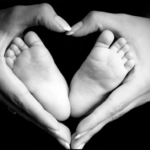 Guided by this Catholic Social Teaching and empowered by the Holy Spirit, we believe that all life is precious. We believe that every person has inherent dignity from the moment of conception to natural death and we seek always to protect and defend the sacredness and dignity of human life.
We provide opportunities in the parish and community for formation, outreach, and education through our
St. Zelie and Louis Martin Ministry
40 Days for Life National Campaigns
Respect Life Corner
---
Grace Within: For Mothers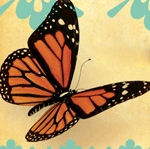 Grace Within is a small group spiritual formation process for women utilizing personal journals and led by peers. We continue this personal spiritual growth process grounded in a 23 year history. Within Ministries is rooted in the Benedictine values of hospitality, prayer, and community. The spiritual process invites awareness, listening, humility, reflection, silence, and presence.
---
Just Girls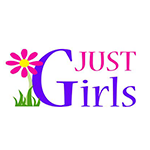 Teen leaders and 3rd and 4th graders invited to be a part of Just Girls this year.This is a mother-daughter program teaching the virtue of modesty so that girls come to know what it means to be created as the daughter of a King!  Find out the schedule of dates and to registration information. Not currently meeting due to pandemic.
---
Senior Adult Ministry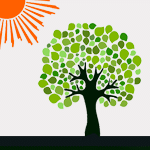 A NEW VISION OF PARISH MINISTRY for Maturing Adults. Our mission is to construct, organize and sustain a vibrant faith formation program for the second half of life. Following the model from Dr. Richard Johnson, Catholic Psychologist from the Archdiocese of St. Louis, Our ministry components include: spiritual, outreach and service, social events and monthly meetings for prayer and planning.
LEARN MORE
---
SMM Playgroup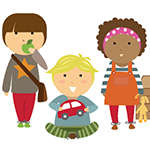 Social and fun time for toddlers, preschoolers, and parents to meet others from our parish. 1st and 3rd Thursdays, 10am, Union Park Playground, (Between Upper and Lower Union in Baldwin Park). RSVP HERE. For more details/questions, please contact Jenny Condello at 513-320-6582 or email at [email protected]
---
Theology of the Body: For Parents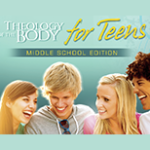 Theology of the Body for Teens: Middle School Edition answers the questions your middle school students may have about sexual morality, relationships, and how they were uniquely created for greatness. This program uses a dynamic mix of stories, real-life examples, activities, prayers, and relevant references to the culture, all packed into eight life-changing lessons.
Contact the Family Life Office for resources at 407-645-0284 or email

[email protected]

.
---
Special Needs Ministry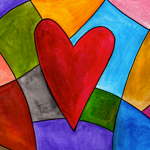 This group is for parents or other caregivers who are caring for a family member(s) with special needs to include developmental delays, mental health issues, Autism Spectrum Disorder, Down's Syndrome, Cerebral Palsy, Hydrocephalus or other disabilities. We provide prayer, encouragement, friendship and resources for parents or caregivers facing the challenges of living with someone with special needs. 
LEARN MORE