We are... a ministry of adult men from all walks of life helping the church through service, strengthening their relationship with Christ through greater spirituality, and enjoying the fellowship of good Christian men through social events. To find out more about Men Answering the call email matc@stmargaretmary.org
Our next Event: Men's Day of Reflection.... Register now!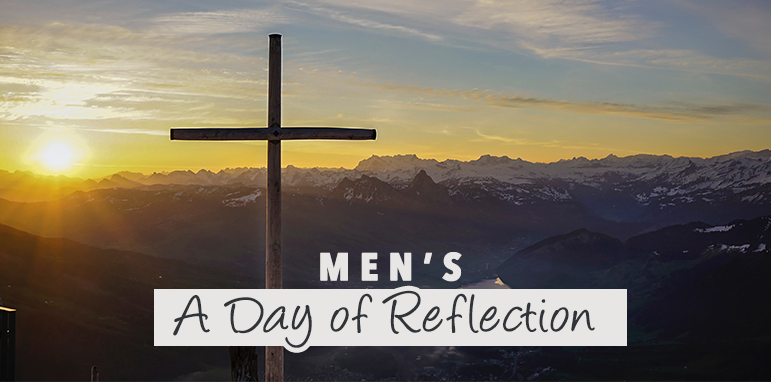 The Liturgy Today...
Click on the event below to see more information: