We are... a ministry of adult men from all walks of life helping the church through service, strengthening their relationship with Christ through greater spirituality, and enjoying the fellowship of good Christian men through social events. To find out more about Men Answering the call email [email protected]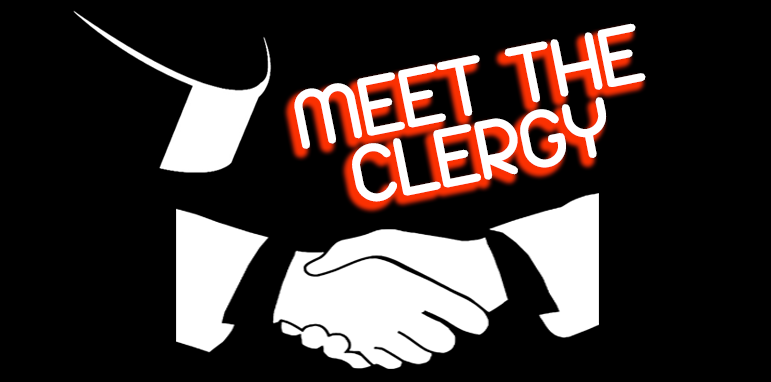 Our next event:
Meet the Clergy: A Clergy Appreciation Night. Thursday, April 21st. Read more and register at https://stmargaretmary.org/matc-meet-the-clergy
Fr. Walsh's Men's Bible Study
We meet every Tuesday at 7am in the Parish Hall (upstairs in the summer). There are two things you need to do if you want to participate:
Fill out a one time release of claims found here: https://www.esigngenie.com/esign/onlineforms/fillOnlineForm?encformnumber=REO%2BMxmAarMV4eiG%2BdbkFA%3D%3D&type=link
Every week you have to fill out this for before attending: https://stmargaretmary.wufoo.com/forms/covid19-screening-questionnaire-zc57cq062t9jj/
First Friday Adoration
The first Friday of every month we have adoration in the Chapel! The exposition of the Blessed Sacrament will take place from 8:30am to 7pm. The goal is to have at least two people in the chapel throughout the day. If you have questions or if you are interested in participating in this prayer opportunity as a regular adorer, please contact Lisa Weis at 407-647-0726 or [email protected]. 
The Liturgy Today...
Click on the event below to see more information: