Safe Haven Sunday: Equipping the Family, Safeguarding Children
The family home is to be a safe haven. But the inappropriate use of technology
in the home deprives it of this role, and is the greatest threat to the sanctity of
marriages and families today. Pornography and other online threats are often one
click away, and parents can feel overwhelmed with not knowing how to best protect
their children in our fast-paced digital world.
On Sunday, March 5, all parishes in our diocese are taking a bold step to help families by celebrating Safe Haven Sunday. This awareness day will provide access to practical resources that any caring adult can use to protect themselves and our young people from online risks. Please join us with your prayers and presence as we prepare for this unique event. To learn more, please contact the Family Life Office at 407-645-0284. Or go to https://www.thefloridacatholic.org/dioceses/venice/safe-haven-sunday-march-7-2021/article_f2fe64ec-5c00-11eb-8ab8-83a08e7f91c3.html for more information.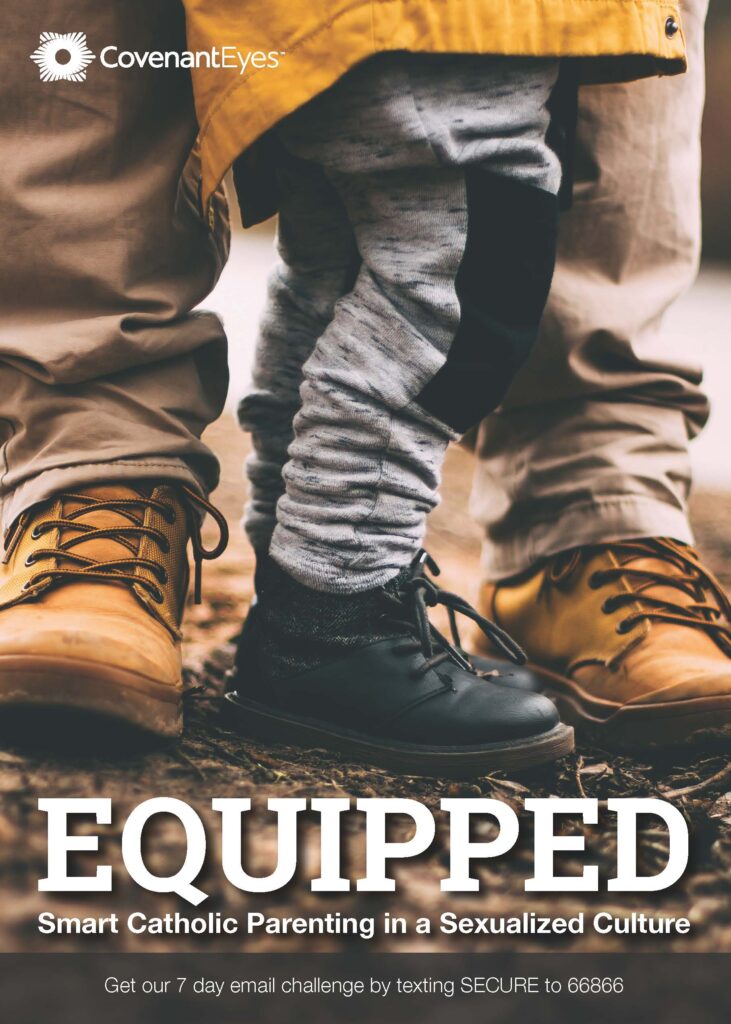 Fr. Joshy: Second Sunday of Lent
Fr. Joshy encourages us all to grow in holiness this Lent. This weekend is Safe Haven Sunday, which focuses on keeping our homes safe from the dangers of pornography. We are all encouraged to be aware of the dangers of this world and embrace the holiness of God.
Resources for Safe Haven Sunday
Main Resources
For Parents/Families
For Couples
For Women
For Men
Books
Videos/Podcasts/Media
General Intersessions for Safe Haven Sunday
For all leaders in government and in our Church, that they may lead with wisdom reflecting the Church's teaching on human dignity and sexuality, we pray to the
Lord. Lord, hear our prayer.
That the values of our faith may guide us in creating homes that are safe havens for our families, we pray to the Lord. Lord, hear our prayer.
For those who suffer from addictions, that they may seek support and come to know God's healing, we pray to the Lord. Lord, hear our prayer.
For those who struggle with pornography, that they will come to an appreciation of human dignity and experience conversion of heart which Christ offers, we pray to the Lord. Lord, hear our prayer.
safe-haven (1)