Promise 3: I will console them in all their troubles.
Eye contact is a pretty basic social skill. We learn it first as babies when our parents offer us that unconditional, all-powerful, loving gaze, when it feels as if we are seen all the way thru our beautiful, unrepeatable, indispensable, little body to our soul.  As life goes on, we still long for that gaze that says "I care", "You matter" and "You are not alone". 
Jesus' promise to St. Margaret Mary that he will comfort us in ALL our afflictions is his reassurance that, whether our wounds are visible or invisible, he looks upon us -at all times- straight thru to our heart- with the look of LOVE. 
May we look into the eyes of our loved ones, and all those we meet today, with the confidence that Jesus' promises will provide comfort during all our times of suffering, loss, and disappointment.   
Jesus, meek and mild of heart, make our hearts like Yours. Amen.
Written by Lori Reinneck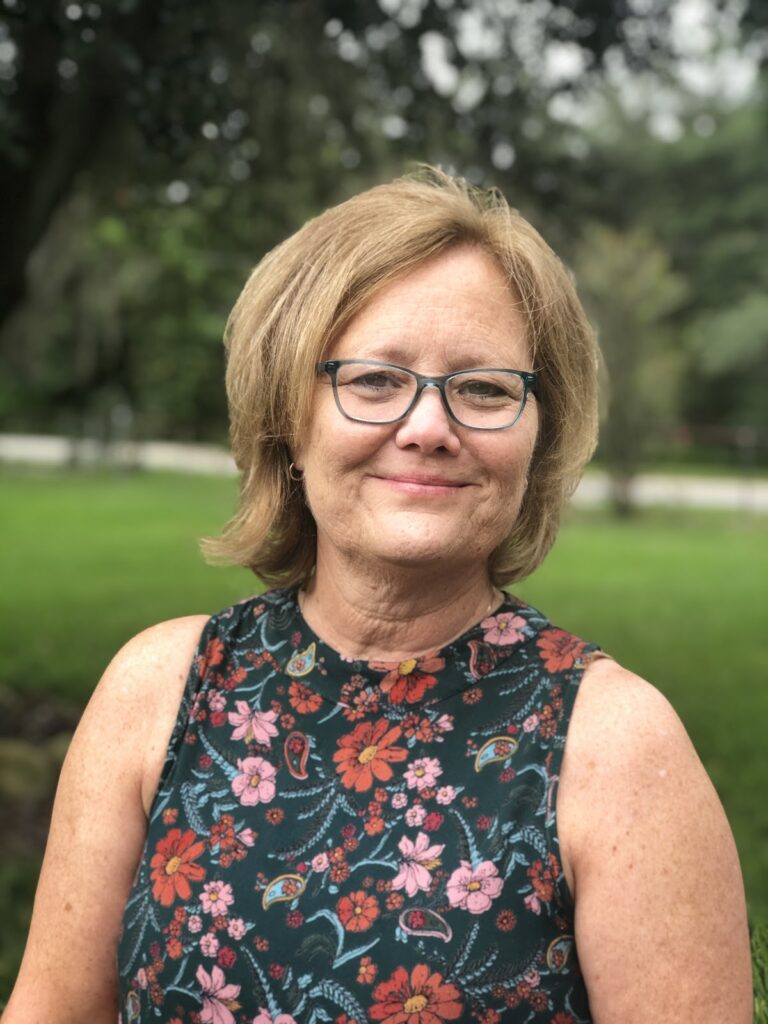 See all the Reflections:
When a magician performs a magic trick, they manipulate a series of events to gain a desired outcome. This promise is not that. It would be wrong to assume that…